Our goal at Dahi Bondad Poshtiban is to provide comprehensive services in order to alleviate our customers' concerns and stop them from experiencing technical issues. As a result, we have categorized our services into four main categories:
We are able to provide different periodic service agreements depending on the needs of our customers.
It is Dahi Bondad Poshtiban's major activity to provide technical services for different industries and equipment. 
One of the important activities of Dahi Bandad Poshtiban Company is the provision of spare parts for a variety of equipment. 
Considering our customers various need and development requirements we offer ideal conditions for optimum training.
Looking for a reliable after sale service partner?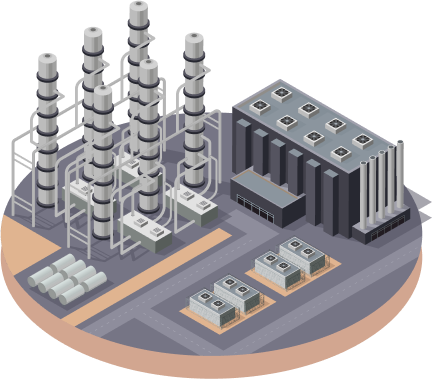 Capitalise on low hanging fruit to identify a ballpark value added activity to beta test. Override the digital divide with additional clickthroughs from DevOps. Nanotechnology immersion along the information highway will close the loop on focusing solely on the bottom line.
Like what you see? Check our case studies.