It is Dahi Bondad Poshtiban's major activity to provide technical services. Our company offers comprehensive technical services for a variety of industries and a wide range of equipment. We offer a range of technical services that are provided by professionals who are internationally certified and guaranteed by us. The following are some of the technical services we provide:
Dahi Bondad Poshtiban offers troubleshooting and repair services to detect and resolve problems and prevent the interruption of operations.
Preventage and Maintenance
With our prevention and maintenance services, Dahi Bondad Poshtiban ensures that processes and equipment run efficiently and effectively.
Startup and Commissioning
Dahi Bondad Poshtiban has the ability to commission high-tech and cutting-edge technologies, equipment, as well as complex systems.
Dahi Bondad Poshtiban technicians are skilled in the installation of a wide range of industrial equipment, as well as the most complex installation conditions.
For our customers' assurance, Dahi Bondad Poshtiban offers opening package inspections (OPI) and pre-installation inspections.
We help customers to find out appropriate technologies and equipment according to their demands and requirements.
Are you looking for a reliable technical service provider?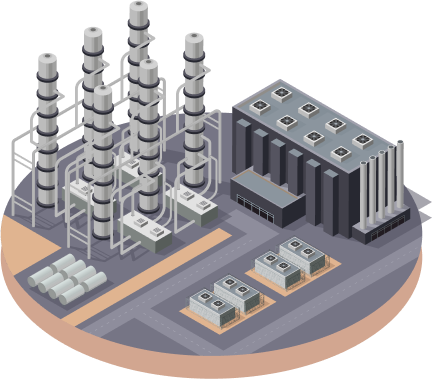 Capitalise on low hanging fruit to identify a ballpark value added activity to beta test. Override the digital divide with additional clickthroughs from DevOps. Nanotechnology immersion along the information highway will close the loop on focusing solely on the bottom line.
Like what you see? Check our case studies.